These past few weeks the Lord has been so gracious to us. We have a son. For a couple of years the Lord has said "wait" on our prayers to become parents. He's brought us through seasons of doubt and fear and longing. He's done work in my heart that I know could have only been done in this season of waiting and this season of adoption. I can't wait to reflect more on what the Lord has been doing, but for now I'm so grateful to get a chance to show you what it was like to bring our son home. I've dreamed of this day for a long, long time and it was the sweetest day finally being able to share our son with our friends and family!
The Kublers came and hung this on our garage before we got home! It was so so sweet to come home to such celebration!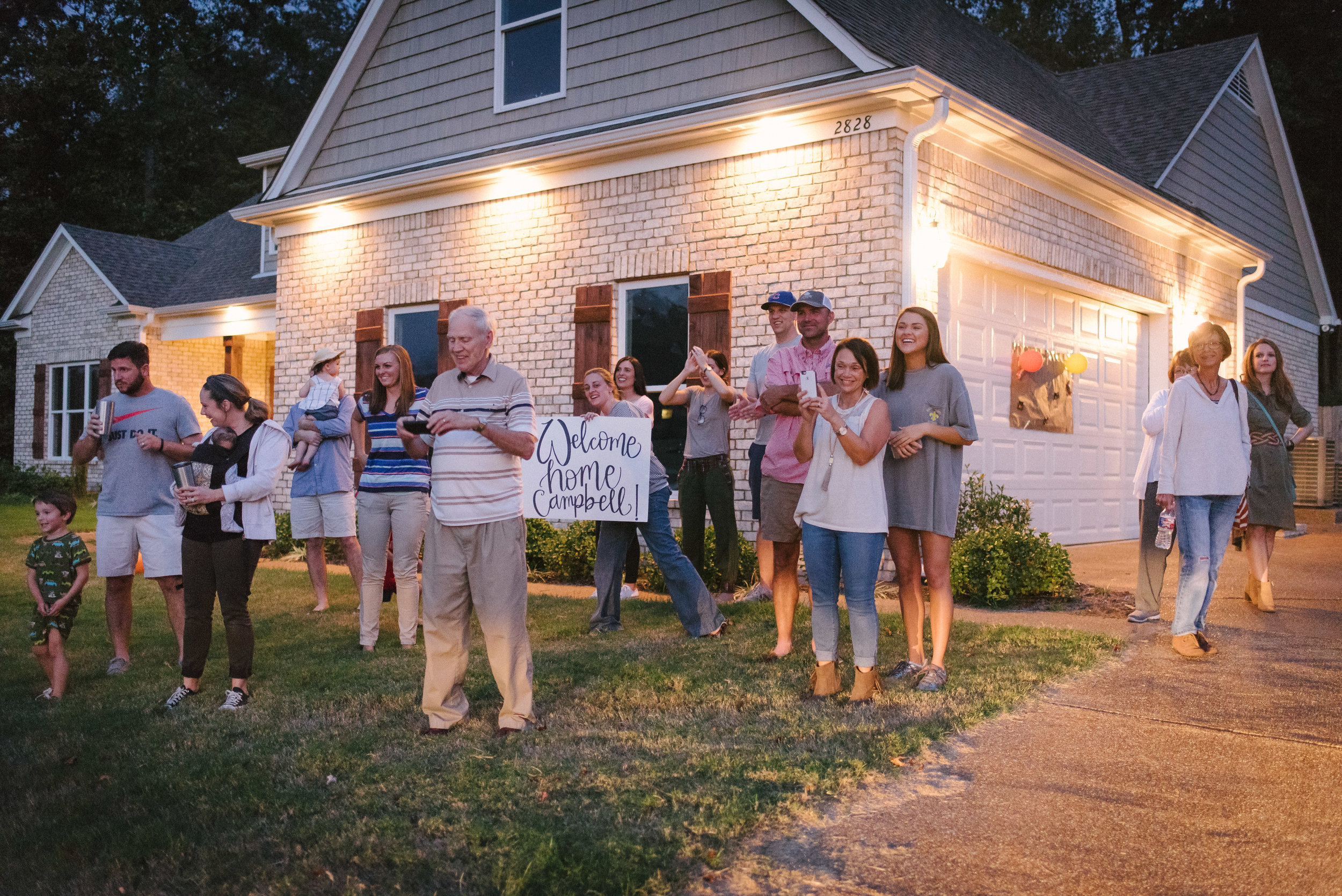 There will never be anything that compares to bringing home our son for the very first time. This moment will forever be etched into my heart!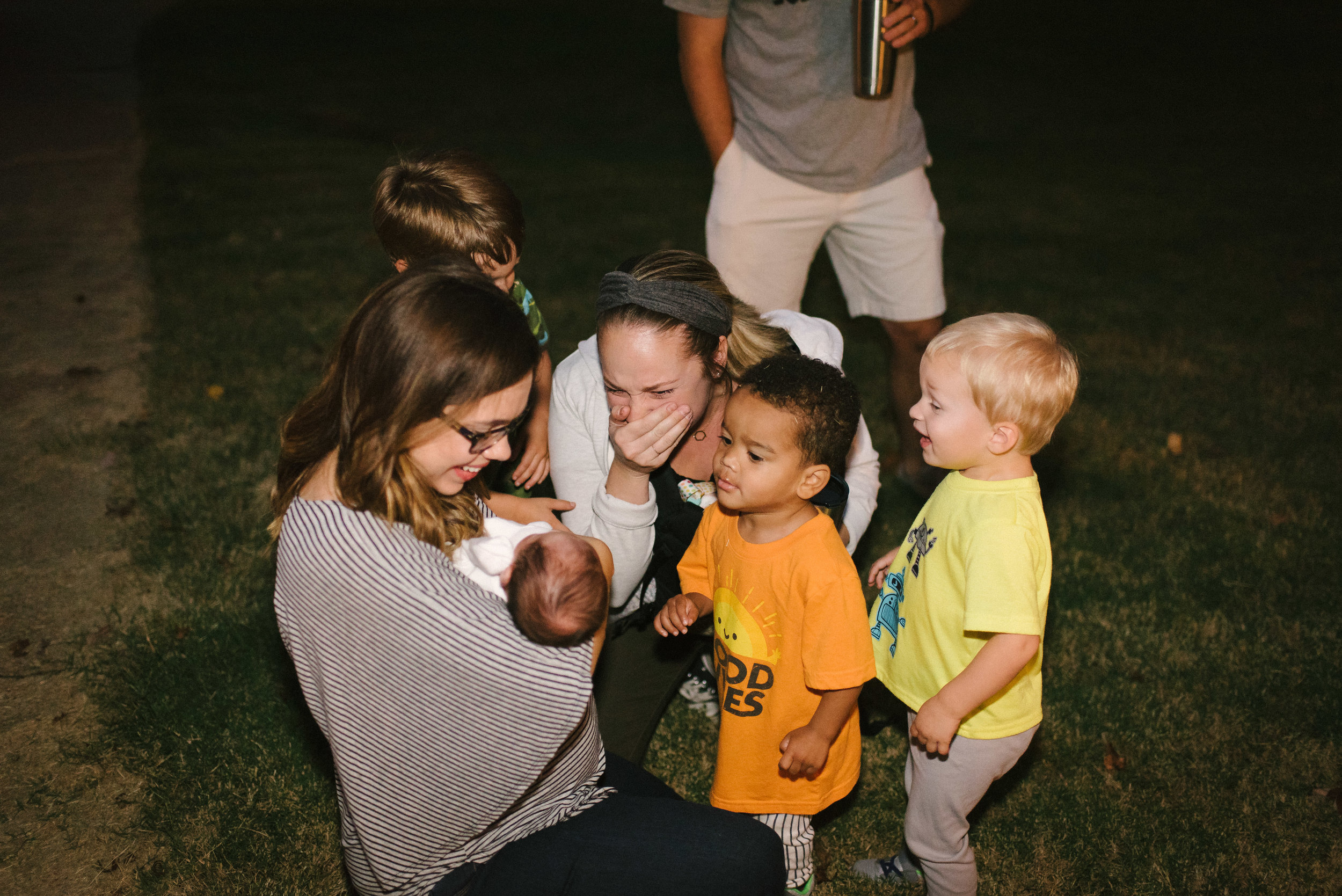 This will probably forever be my favorite image. One of my very best friends meeting our son for the first time. For two years our community has prayed for us and loved us well as we've waited. They've cried with us and rejoiced with us and truly lived this right beside us. This is community, my friends. Our faith family is so important to us!
SO MANY HAPPY FACES. I will never get over this night!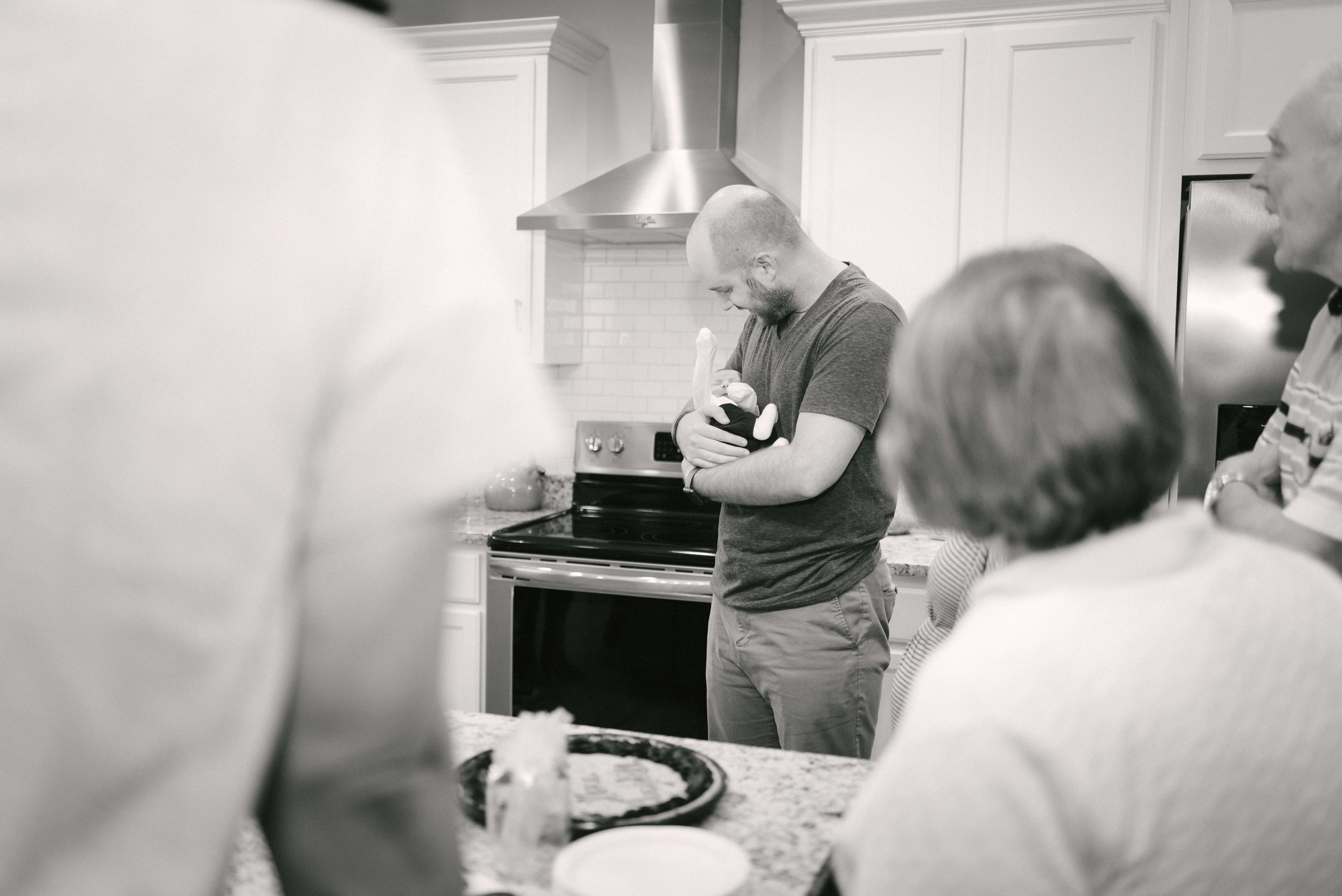 These are just a few of our people. If everyone who has loved us, prayed for us, supported us, and celebrated with us showed up at our house... we would have had hundreds of people inside our little home. We've been loved so, so well.
I will never stop praising Jesus for the grace He has poured out on us. We don't deserve Campbell. We don't deserve any good thing. But, the Lord so graciously gives and He gives in His own timing, for His own glory. Jesus, be made famous by our family!
Thank you Southern Snapshots Photography for capturing these memories for us!